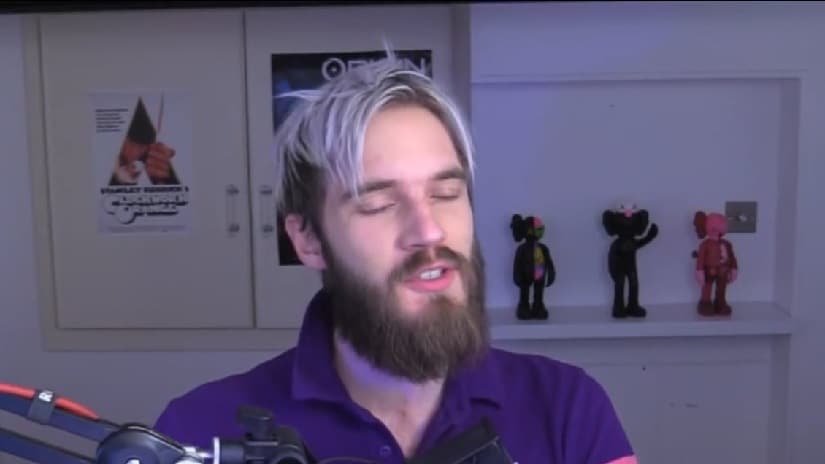 New Zealand's Prime Minister Jacinda Ardern said the country was going through one of its darkest days, after a right-wing terrorist barged into two mosques and opened indiscriminate fire on worshippers, killing 49 and injuring dozens and live-streaming the entire incident on social media.
Brenton Tarrant, 28, appeared in a Christchurch District Court and was charged with murder.
Judge Paul Kellar said although Tarrant was facing only one murder charge, it was "reasonable to assume there will be other charges".
Meanwhile, police services across the Greater Toronto Area said Friday they increased their presence in and around mosques and other places of worship in response to the attack. Funerals were planned on Saturday for some of the victims, several of whom were born overseas. "I want each and every member of our city's Muslim community to know that your city supports you, your city is dedicated to protecting you and your city respects and embraces you, just as Toronto embraces people of all backgrounds". "Israel sends its condolences to the bereaved families and its heartfelt wishes for a speedy recovery to the wounded", Netanyahu said on twitter.
"Active shooter drills, situational awareness train our ushers and greeters about how to lock down the facility, where our evacuation routes are in the building", Orsini said.
"I can tell you one thing right now - our gun laws will change", she said.
"We are horrified and devastated by the tragic attacks against our Muslim brothers and sisters in New Zealand".
One global survey conducted in 2018 placed New Zealand as the world's safest country.
"To think that a mosque, a place of peace, tranquility, reflection, and meditation becomes a place where people are targeted simply due to their faith is horrifying and we can't let that happen in Canada or anywhere around the world", Minister of Immigration, Refugees and Citizenship Canada Ahmed Hussen told the crowd at the vigil.
More news: Champions League quarter-final and semi-final line-up
"London stands with the people of Christchurch in the face of this horrific terror attack", he said. Indonesian Muslim leaders expressed anger at the shooting rampage while urging Muslims to show restraint.
U.S. President Donald Trump, who condemned the attack as a "horrible massacre", was praised by the accused gunman in a manifesto posted online as "a symbol of renewed white identity and common purpose".
"You can not imagine how I feel", he said.
"My message was sympathy and love for all Muslim communities", she said.
Prime Minister Ardern called the shooting a "terrorist attack", and authorities advised all mosques in Christchurch to shut down until further notice. "1.3 billion Muslims have collectively been blamed for any act of terror".
Christchurch Police Commissioner Mike Bush said 41 people were killed at the Al Noor Mosque near Hagley Park, while seven were shot dead at the Linwood Avenue Mosque. He said he and others escaped by breaking through a glass door.
Facebook said it had deleted the gunman's accounts "shortly after the livestream commenced" after being alerted by police. Members of the Bangladesh national cricket team, in Christchurch for a match against New Zealand, had arrived for Friday prayers as the shooting started but were not hurt.
"People started to pass by us with blood stains on their clothes, they were very scared and their voices were trembling, some people could not even speak", restaurant manager Prakash Sapkota, who was near the mosques, told Euronews. "You are in our prayers", the Facebook post reads.