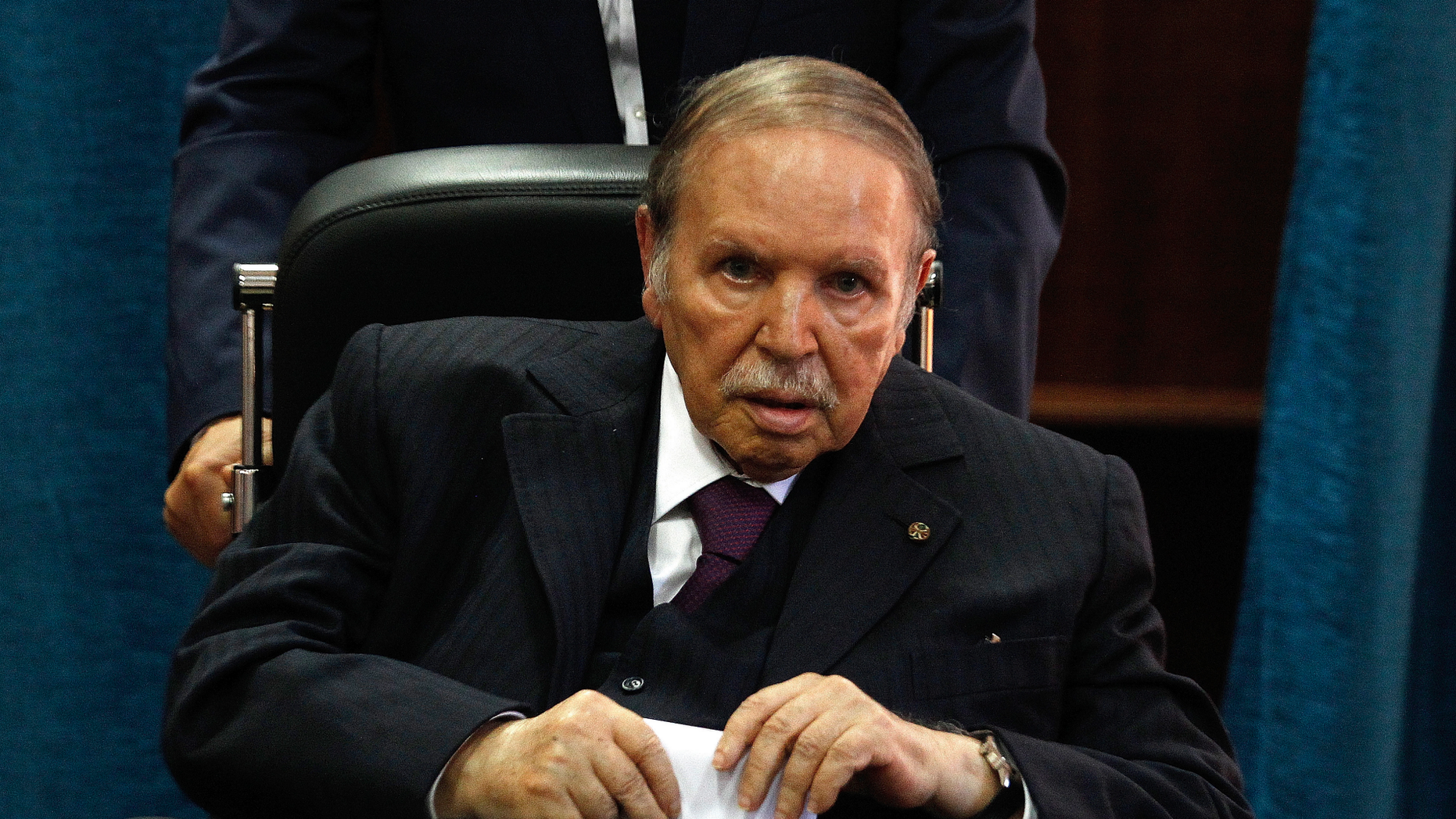 Algeria's Movement of Society for Peace on Tuesday rejected President Abdelaziz Bouteflika's recent decision to postpone upcoming presidential elections and refrain from seeking a fifth term in office.
Bouteflika, 82, abandoned his bid for a fifth term, bowing to weeks of rallies against his 20-year rule by people demanding a new era of politics in a country dominated by an old guard.
Mr Bouteflika, in a message carried by national news agency APS, said the presidential poll would follow a national conference on political and constitutional reform to be carried out by the end of 2019.
Bouteflika's mandate officially ends on April 29.
Brahimi was formerly a United Nations mediator on Syria, and his appointment could ease concerns of foreign allies anxious about Algeria's unrest.
"We were waiting for the Algerian power to find a ruse to stay in place", said North Africa analyst Khadija Mohsen-Finan of the French Institute for global and Strategic Affairs, suggesting this is exactly what happened.
Algerians took to the streets late Monday to celebrate the withdrawal of the president from the upcoming election, according to local media.
"It's one small battle won", said Yasmine Bouchene, of the collective Les Jeunes Engagés (Activist Youth).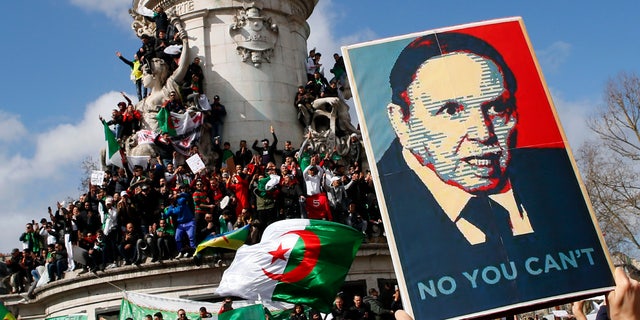 France's foreign minister, Jean-Yves Le Drian, praised Bouteflika's declaration and said France was "hopeful that a new momentum to reward the highest aspirations of the Algerian people will quickly emerge".
However, in his letter, the President announced that a "national conference" would be tasked with planning the vote and would be drafting a new constitution for the country.
The Algerian government did not immediately announce the objective of the flight but it was likely that the plane came to collect the 82-year-old leader, who has been receiving medical treatment at the University Hospitals of Geneva (HUG).
But for numerous protesters - students, lawyers and even judges among them - the most important sentence in the president's letter read, "There will be no fifth term". Clerics said they would not accept government orders about what to preach.
"Algeria is turning into a monarchy against the people's will", Sabeha, who took part in demonstrations in Algiers on Monday, told Al Jazeera.
A wily political survivor, Bouteflika fought in Algeria's independence war against French forces and has played a role in Algeria's major developments for the past half-century. They're also angry at what's seen as a corrupt and out-of-touch power structure that has grown rich under Bouteflika while millions see little gain from the country's gas wealth.
More recently, Bouteflika and his government have seen key pillars of support vanish, from influential unions to business leaders.
More news: Halo Infinite Won't Miss Xbox One, Not a Next-Gen Exclusive