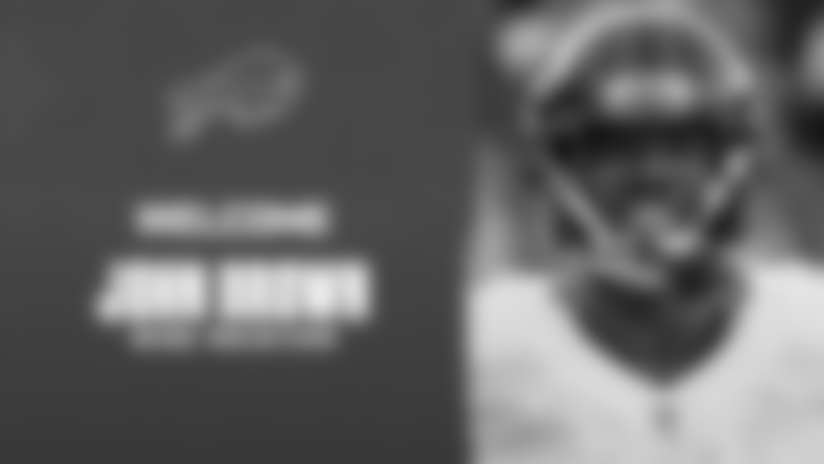 Dallas Cowboys WR Cole Beasley will sign a four-year deal with the Buffalo Bills.
The Buffalo Bills will sign the veteran wide receiver duo to a three-year, $27 million deal and a four-year, $29 million deal, respectively, according to the NFL Network's Ian Rapoport and Mike Garafolo.
Following a post about appreciating his time in Dallas, a fan replied and told Beasley that he made a big mistake because the Bills "can't - won't win". Thanks to the Jones family for giving me a shot.
Instead, Beasley will join a busy Bills squad that also reportedly agreed to terms with speedy wideout John Brown on Tuesday as it adds weapons around young quarterback Josh Allen.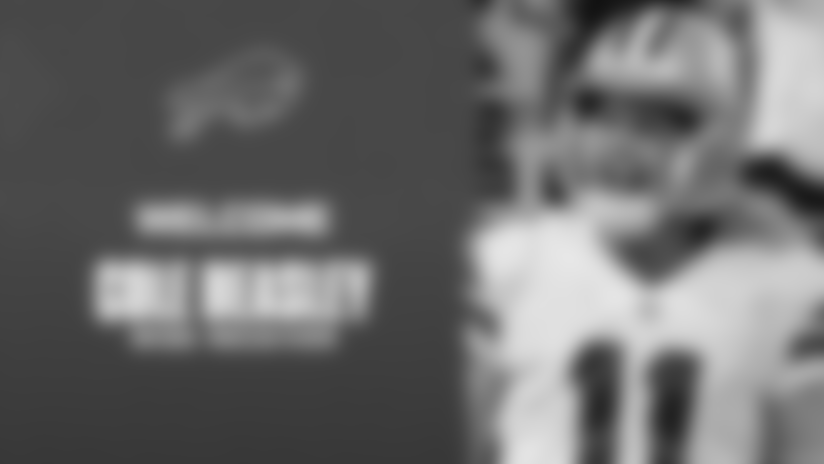 Beasley attended Little Elm High School before playing at SMU.
Beasley played in all 16 games for the Dallas Cowboys last season, notching 65 catches for 672 yards and three touchdowns.
Brown played in all 16 games with the Baltimore Ravens previous year, starting 15 and he managed to rack up 42 catches for 715 yards and five touchdowns. He was signed by the Cowboys as an undrafted free agent in 2012.
More news: Felicity Huffman, Lori Loughlin's Bribery Allegations: What We Know