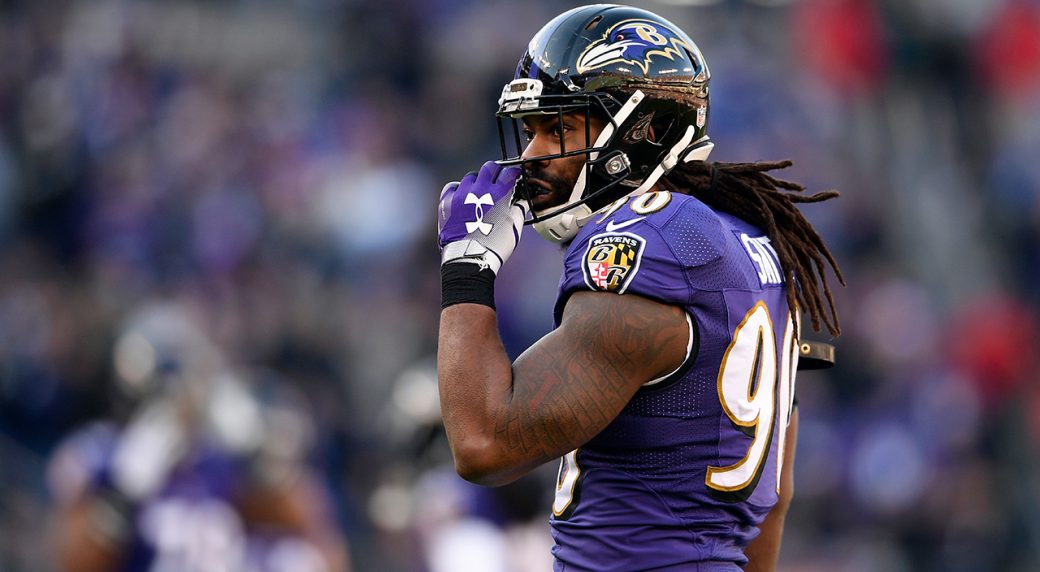 He comes off a year in which he racked up a career-best 53 tackles to go along with four quarterback traps. The team has released longtime pass rusher Nick Perry in order to make salary cap space for the four incoming free agents.
It appears linebacker Za'Darius Smith is set to follow them by agreeing to a deal with the Green Bay Packers, according to NFL Network's Ian Rapoport.
Smith struggled a bit last season, accruing only four sacks on the season.
Smith is one of four defenders the Ravens have already lost in free agency, along with linebackers C.J. Mosley (Jets) and Terrell Suggs (Cardinals) and safety Eric Weddle (Rams).
Both additions help the Packers at arguably their two biggest weak points on the entire roster. The deal is extremely front-loaded, as Schefter noted that $11 million of it is going to Turner in the first year of the deal.
More news: Pelosi says she's opposed to impeaching Trump
As for Amos, Green Bay's safety spots just got instantly better. Smith gives them a trio of impactful players.
The Packers are expected to pay Smith like an elite rusher.
Packers fans likely know quite well who Adrian Amos is, as he spent the past four seasons playing for the Chicago Bears.
Needless to say, it's probably killing Thompson (who is now in a Senior Advisor role with the Packers) inside to see the team he was general manager of for so long hand out $183 million worth of contracts before free agency and the new league year officially open on Wednesday. Smith had a breakout season in 2018, racking up 8.5 sacks and 60 quarterback pressures. He signed with the Packers for $52.2 million over four years ($13 million/year).
The Packers continue to fortify their defense.