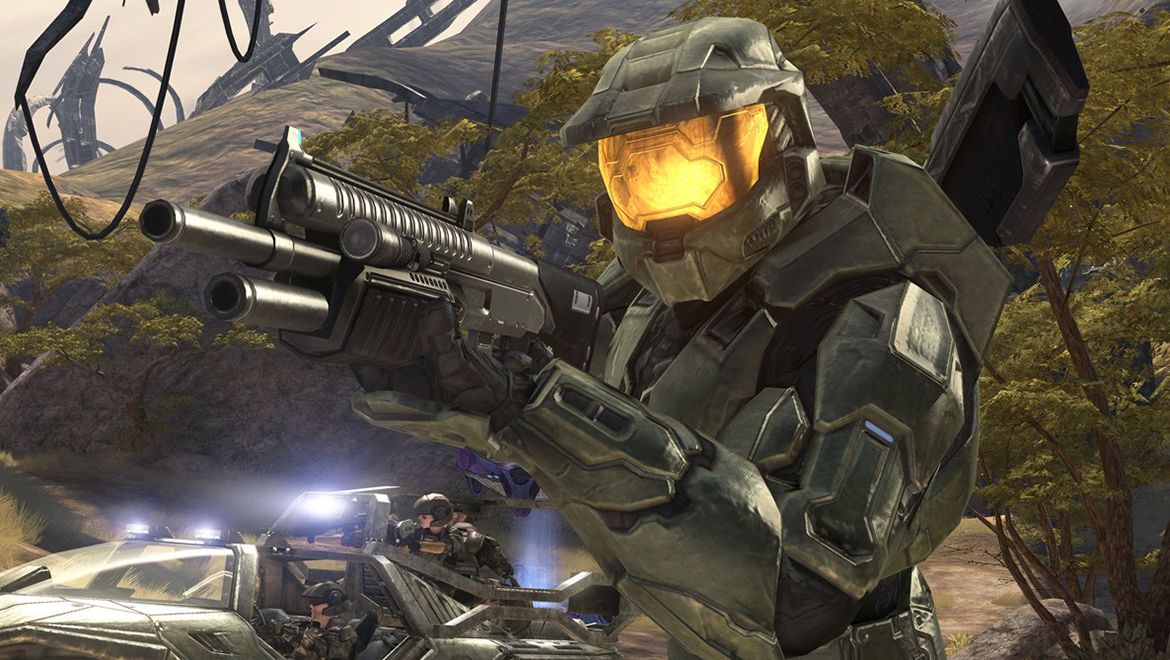 Exciting news for longtime Halo fans, as Halo: The Master Chief Collection anthology title for PC might make a grand entrance at the latest instalment of Microsoft's regularly-scheduled Inside Xbox online stream next week.
Another rumor suggests that Microsoft will be unveiling new Xbox hardware this year at E3.
Independent journalist Brad Sams reported that soon a collection of remasters Halo: The Master Chief Collection will be released on PC.
The news comes via a blog post made by Tuttle earlier today over on the Xbox website's blog. Meanwhile, changes and fixes continue to be applied to the Xbox One version of The Master Chief Collection, though it seems unlikely that a whole episode would be reserved for the announcement of patch notes (but maybe?). After the purchase, Halo was reworked into the titular Xbox launch game and franchise.
More news: U.S. diplomats have 72 hours to leave Venezuela, foreign minister says
Fans have wanted Halo: The Master Chief Collection to be on PC pretty much since it was announced, and various rumours about the development of such a version have been circulating for almost as long. There are no details yet on what features, functions or sequels could be added in next week's announcement.
She continued: "Across Xbox, we are really deliberate in making sure that we have opportunities for people to play the way they want to play". It also gives subs access to first-party titles specifically on their launch days.
Ross also says that its important to attract a more diverse range of staff for your teams as that results in a diverse output, thinking and innovation. 91 per cent of them identify with being creative and if you don't see computer science as creative I think you have a disconnect that happens there.