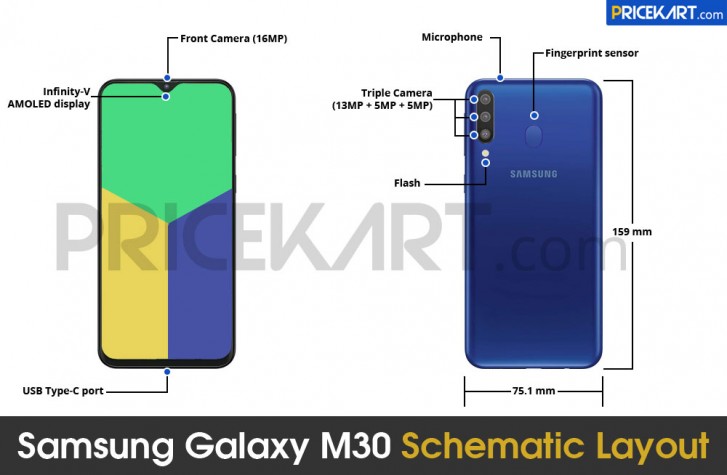 Since we're just nine days from Samsung's Unpacked, we aren't too far from knowing all the possible details about the new foldable handset.
In a teaser video for the event Samsung show a lot of folding, both in and out which may or may not be significant (we think not) and of course the tag line of "The Future Unfolds" is a dead giveaway that it is coming next week. Creative types and people who think they need the most powerful camera in order to look their best - all that good stuff. These are features which can be marketed easily and can result in the everyday user gloss over other specifications of a smartphone. Galaxy S10 Lite might be a little easy on the wallet, but will also lack some features. It is likely to feature an ultrasonic in-display fingerprint reader.
The 27-second-clip provides no new information on the phone itself, but we already know that the flexible gadget will sport 4.58in display when folded, which increases to 7.3in when the device is used in tablet mode. Facial Recognition is also expected to be improved from the last generation.
More news: Teenager with anti-vax mum gets vaccinated on his 18th birthday
The latest images show a range of different watch faces and data screens showcasing Samsung's One UI, a user interface usually found on Samsung's smartphones. This is an indication that Samsung Malaysia will be offering the device locally. The Galaxy S10 is also rumored to carry a mammoth storage capacity of 1TB, which probably will be reserved for the most expensive variant.
Moving to the renders showing Red and Blue colour variants of the Galaxy S10 smartphone, it seems Samsung may be planning to bring Cinnabar Red and Blue (exact colour name unclear) variant of the Galaxy S10.
However, the major difference here is the inclusion of three cameras at the back panel.