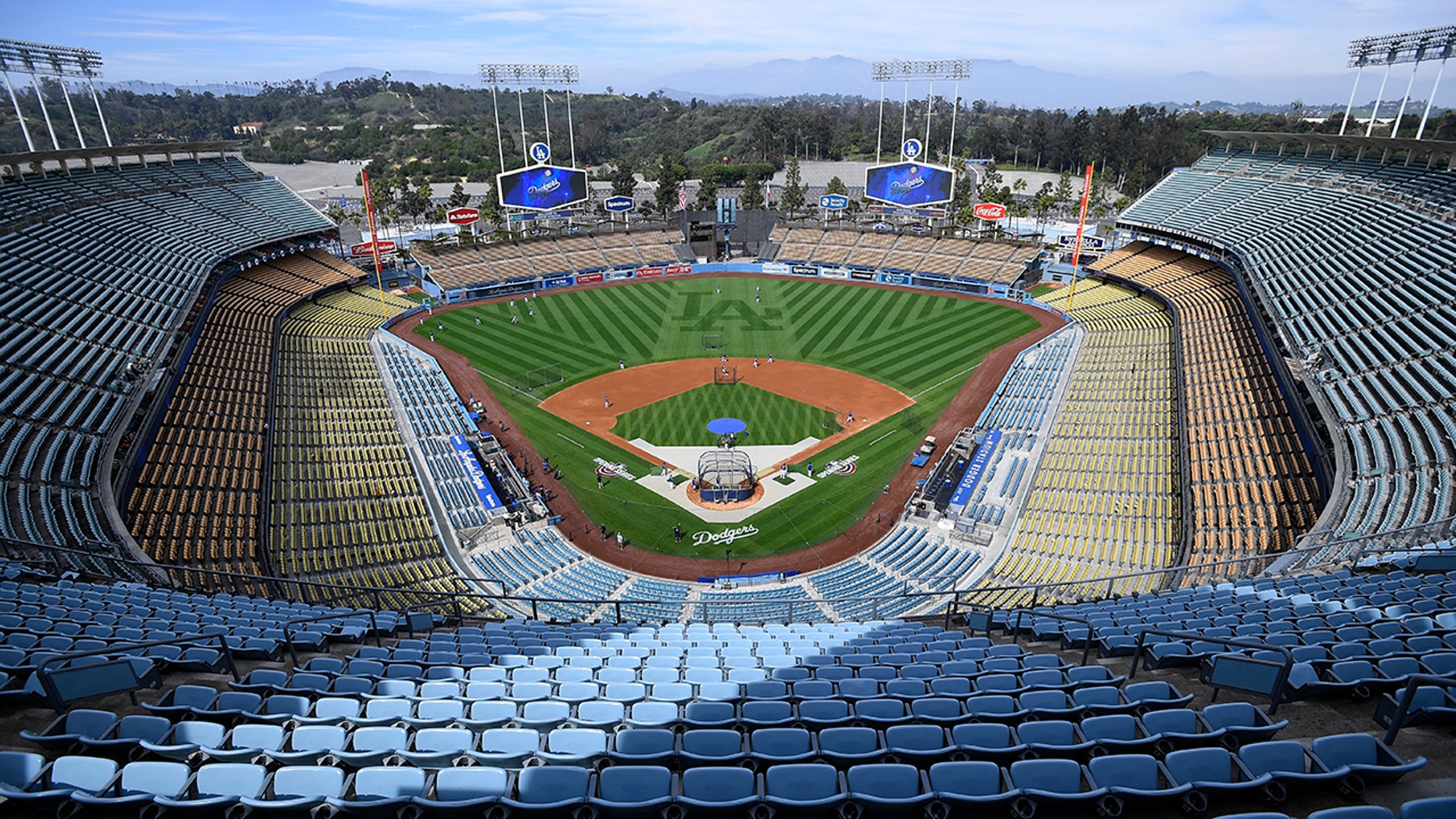 ESPN's "Outside the Lines" reported 79-year-old Linda Goldbloom was hit in the head by a foul ball when the Los Angeles Dodgers played the San Diego Padres on August 25. She was injured when a baseball struck her in the head during the August 25 game.
"Ushers came down and asked if she was all right, and she said no, then EMT came and rushed her to the hospital - she threw up in the ambulance", her daughter, Jana Brody, told ESPN. She was unresponsive for days and died in the hospital surrounded by family, OTL reported.
The Dodgers never released a public statement in the five months since her death, until contacted by OTL Monday.
The Dodgers said in a statement that the team was "deeply saddened" by Goldbloom's death. The team told The Associated Press there would be no further comment for now.
For the first time last season, all 30 major league ballparks had expanded protective netting that reached to at least the far ends of each dugout.
More news: 'Ghost' in student's closet turned out to be man wearing her clothes
The ball traveled over safety netting protecting those in lower seats, ESPN reported. On Aug. 28, her family took her off life support.
Though not reported by news outlets, the family said in an emailed death announcement, "While the end came suddenly by a foul ball at Dodgers (sic) Stadium, she had a long handsome and blessed life".
According to ESPN, Brody said she would not comment on the agreement or possible legal action between the Dodgers and the family. That decision came after a young fan was hospitalized after she hit by a foul ball at Yankee Stadium. Her death was ruled an accident.
In December 2015 Major League Baseball issued recommendations for protective netting or screens - which aims to protect fans in field level seats from low-flying foul balls and broken bats - between the ends of the dugouts closest to home plate.
Clarence Stagemyer, who died at 32 after being hit in the head by a ball accidentally thrown into the stands by a Washington Senators third baseman at Griffith Stadium on September 29, 1943.