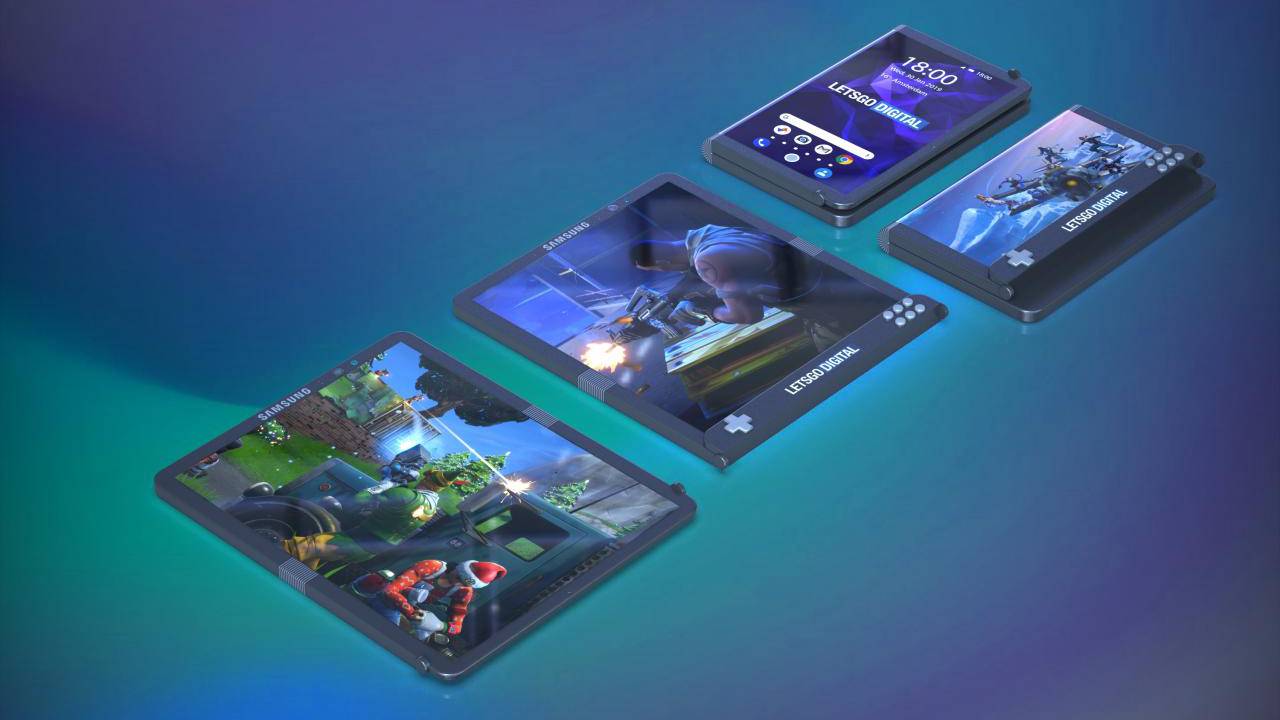 Recently, Huawei 5G Foldable Phone's 3D Renders surfaced online.
Either way, we'll be paying close attention during Samsung's Unpacked event on February 20 for details on both the Galaxy S10 and the company's foldable smartphone.
Huawei promised a foldable 5G phone for the MWC and is now backing that up with a teaser image, which sets the unveil date as February 24 at 14:00 CET. The annual Mobile World Congress (MWC) will take place in Barcelona, Spain from February 25 to 28.
Smartphone maker Huawei is working on its foldable smartphone since 2017.
So far little is known about the price of Huawei's first foldable smartphone.
More news: Recent outbreak brings rash of tips to combat spread of measles
This week, Samsung is finally updating its flagship devices to the latest version of Android, Android 9 Pie. Samsung's Galaxy Foldable smartphone, shown at the 23-second mark, apparently opens like a book with a regular display on the outside but a flexible display on the inside. The phone is likely to be seen in three exciting shades - Prism Black and Prism Green and Pearl White. He also added that everything is going according to the plan and the new smartphone is expected to launch by mid-2019. Nonetheless, the video allows us to have a much clearer view of what the South Korean giant's highly anticipated product looks like.
"Besides, this foldable 5G phone will feature an 8" screen whereas it will have a 5" screen when folded.
The phone will feature Huaweis new Balong 5000 5G modem, which will be hooked up to a Kirin 980 chipset. The screen remains on the outside of the device once it's folded, similar to renders shared yesterday.
Last year, Huawei's patent filing had thrown some lights on the company's foldable smartphone design.
Adaptive Battery - the phone automatically adjusts power usage depending on the user's preferences.