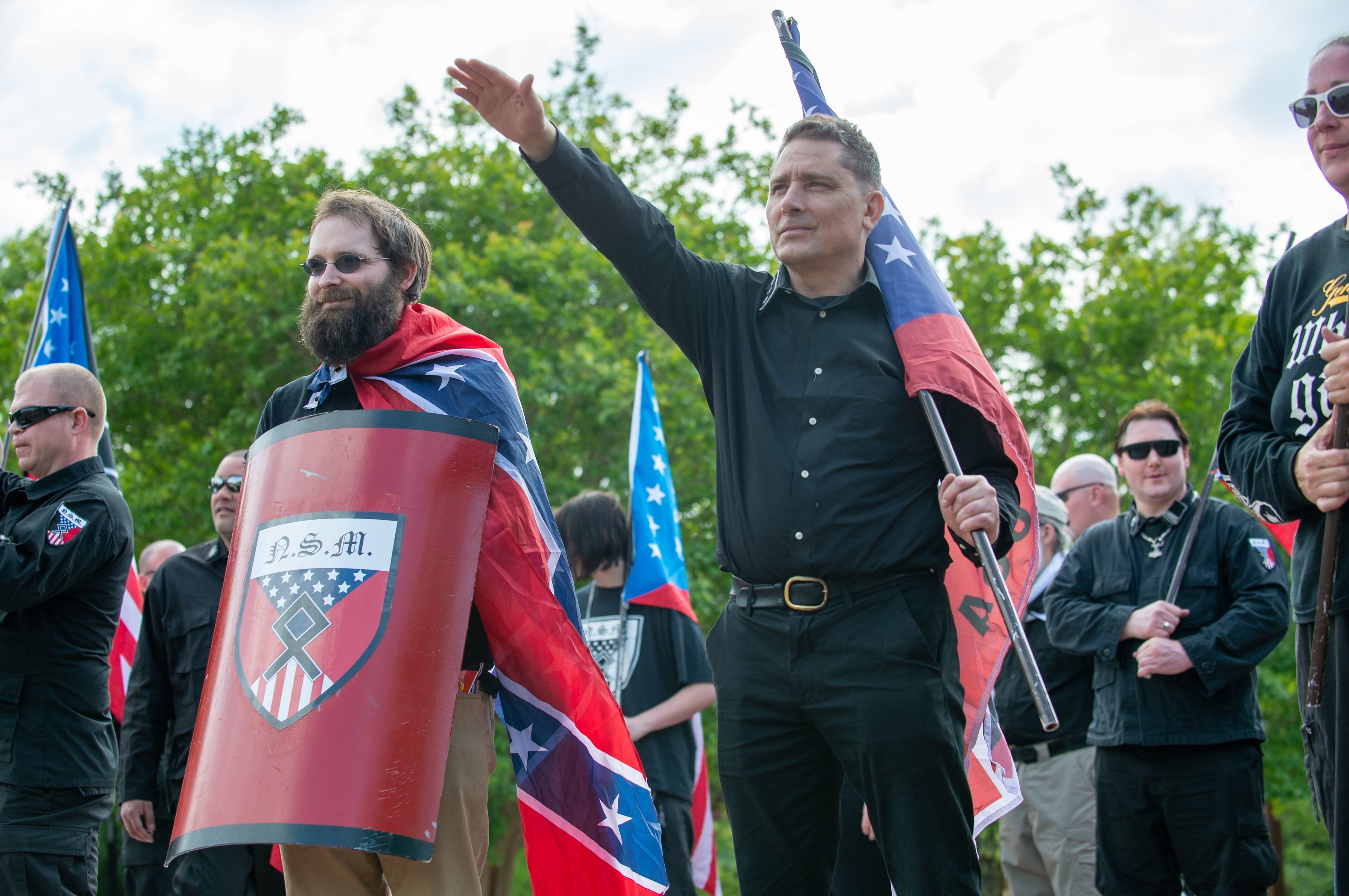 Mr Frank, 83, said he was "surprised" that the survey found as many as one in 20 people still did not believe the Holocaust took place.
A quarter of all Canadians said they believe substantially less than six million Jews were killed during the Holocaust, while another quarter said they were unsure how many Jews lost their lives.
Freddie Knoller said that he cannot understand how anybody could "alter the things that have happened" by denying the Holocaust.
The poll of more than 2,000 people released Sunday also found that almost two-thirds of those polled either did not know how many Jews had been murdered in World War II or greatly underestimated the number killed during the Holocaust.
Prince Charles has written a personal message memorializing Holocaust survivors, but millions of British adults still deny the horrific mass genocide ever happened.
"At one of my talks, I met someone who said the Holocaust didn't happen".
"Such widespread ignorance and even denial is shocking", Olivia Marks-Woldman, chief executive of the HMDT, said of the survey.
"Without a basic understanding of this recent history, we are in danger of failing to learn where a lack of respect for difference and hostility to others can ultimately lead".
More news: More Lake Effect Snow Expected Through This Weekend
"Education is so important".
"People growing up today must know what people were capable of in the past", German Chancellor Angela Merkel said in her weekly video address on Saturday "And we must work proactively to ensure that it is never repeated". It's also funding the creation of a national registration office for anti-Semitic hate crimes. "We can not be complacent".
The survey was carried out by the Holocaust Memorial Day Trust.
Until now, Esther Steinberg, who had lived here for a time, was the only Jewish person from Ireland known to have died in the Holocaust.
Merkel cited the importance of supporting Holocaust memorials and private initiatives such as the "stumbling stones" project, which installs brass bricks inscribed with the names and key details of people near the homes from which they were deported during the Nazi era.
"Our culture of remembrance is crumbling", Maas wrote.
He added: "This Government is clear that anti-Semitism has no place in our society and we all have a role to play in confronting hatred and extremism whenever and wherever it occurs".