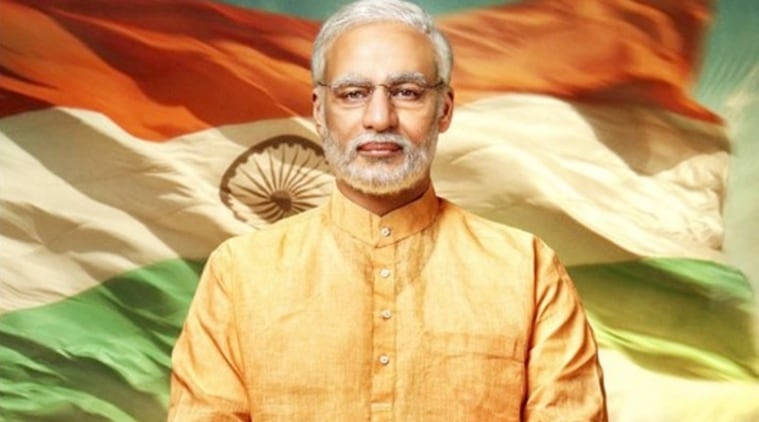 The project which is helmed by Omung Kumar will see Vivek Oberoi playing the role of PM Narendra Modi and we must say he looks exactly like him. The actor's body language and posture bear an uncanny resemblance to PM Modi.
"Maharashtra CM Devendra Fadnavis posted the pictures of the launch event on Twitter and said that the film is set to create history". Noted film critic and trade analyst, Taran Adarsh shared the posters on his social media handle writing, "Vivek Anand Oberoi [Vivek Oberoi] to star in Narendra Modi biopic, titled #PMNarendraModi". We wish the film releases tomorrow but we know it is going to be a very hard process and you will have to take it seriously.
Directed by critically acclaimed director Omung Kumar, the film poster of PM Narendra Modi was revealed today. "Produced by Suresh Oberoi and Sandip Ssingh".
More news: Dick Cheney's daughter slams Christian Bale's 'Satan' comment — Golden Globes
Vivek said, "Today I'm feeling like how I felt 16 years ago when I started working on Company. Vivek is very hardworking and I am sure all of them will make an evergreen film".
The film shooting is expected to kickstart soon in January.
Interestingly, the first look posters were released in 27 languages. Reportedly, the film will be shot across Gujarat, Delhi, Himachal Pradesh, and Uttarakhand, among other locations in the country, over a period of a few months. "I truly believe at the end of the journey, I pray I become better actor and a better human being", Vivek Oberoi had said about essaying the role of PM Modi.