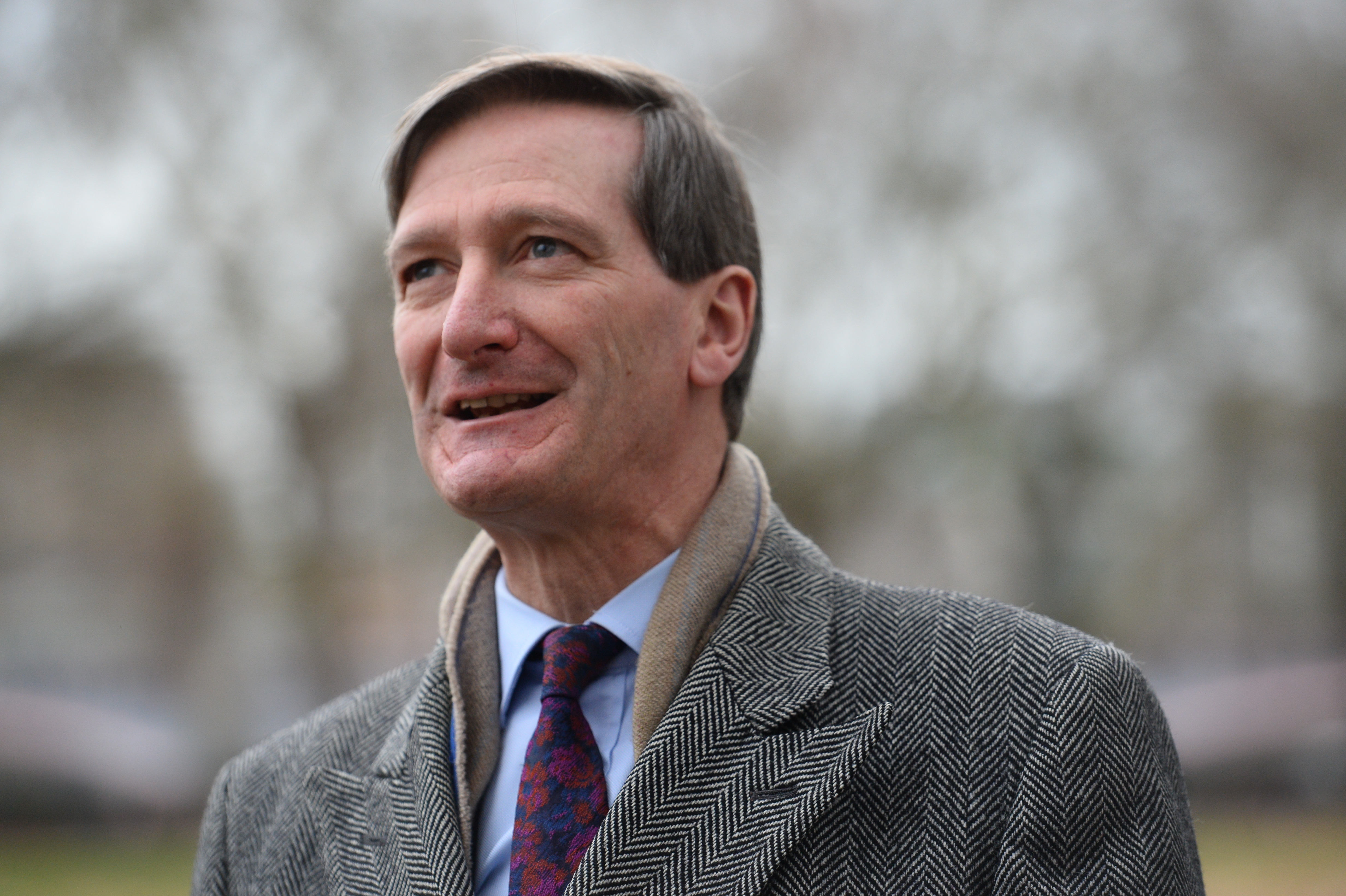 "If the deal is not voted on at this vote that's coming up, then actually we're going to be in uncharted territory", said May during an appearance on the BBC's Andrew Marr Show.
British Prime Minister Theresa May has reiterated that a delayed parliamentary vote on her widely maligned Brexit deal will go ahead later this month and warned the United Kingdom would enter "uncharted territory" should it be rejected by MPs.
According to the research, which was commissioned by pro-second referendum campaign group the People's Vote, 46 percent of voters would opt to remain while 39 percent would vote to leave in the event of a rerun of the 2016 ballot.
The prime minister said Parliament will be given its say next Monday or Tuesday on the withdrawal agreement she has forged with the EU.
Those three areas include specific measures for Northern Ireland, a greater role for parliament in negotiations on the next stage of future U.K. -EU relations, and further assurances from the European Union to address concerns over the Irish backstop. The PM is struggling to garner enough support for her deal from Tory MPs. "I don't think anybody can say exactly what will happen in terms of the reaction we'll see in parliament".
"Surely this is no more than a PR exercise for a government that is in a complete shambles", she said.
It says the figure is "still modest given total assets of the United Kingdom banking sector alone is estimated to be nearly £8 trillion, but may become larger as we move towards Brexit".
"We do not want or expect a no-deal scenario and continue to work hard to deliver a deal with the European Union", the U.K.'s Department for Transport said in a statement.
More news: Jurgen Klopp backs 'still adjusting' Naby Keita to show more at Liverpool
Mrs May said the vote in parliament would be around 15 January, despite newspaper reports that she could delay it.
In a Mail on Sunday article, Mrs May said Labour's approach under Jeremy Corbyn had been based on a "cynical tissue of incoherence, created to avoid hard decisions".
Labour's Yvette Cooper and Tory Nicky Morgan revealed they were tabling the measure, which would stop ministers carrying out no-deal policies unless they had approval from a majority of MPs.
"The EU has shown in the past that it will move but only if faced with a resolute red line on the part of the United Kingdom government", deputy DUP leader Nigel Dodds said in a statement. To make matters worse only 89 vehicles out of an expected 150 showed up for the crisis rehearsal at Manston Airfield in Kent - just 59 percent of the total the Government had hoped for.
He said Labour's plan remained to push for a general election if Mrs May's deal was rejected, and "we would set out what we would seek to negotiate in Europe to try and deliver".
Ahead of the visit, he said: "The Government is spending plenty of taxpayers money preparing for a no-deal Brexit but it's very clear it is not taking seriously the disruption that would take place".
Prime Minister Theresa May's official spokesman said: "We are satisfied with the number of HGVs that took part".
Meanwhile, Health and Social Care Secretary Matt Hancock said he was "confident" that medicine supplies would be "unhindered" in a no-deal scenario - as long as the pharmaceutical industry took action.