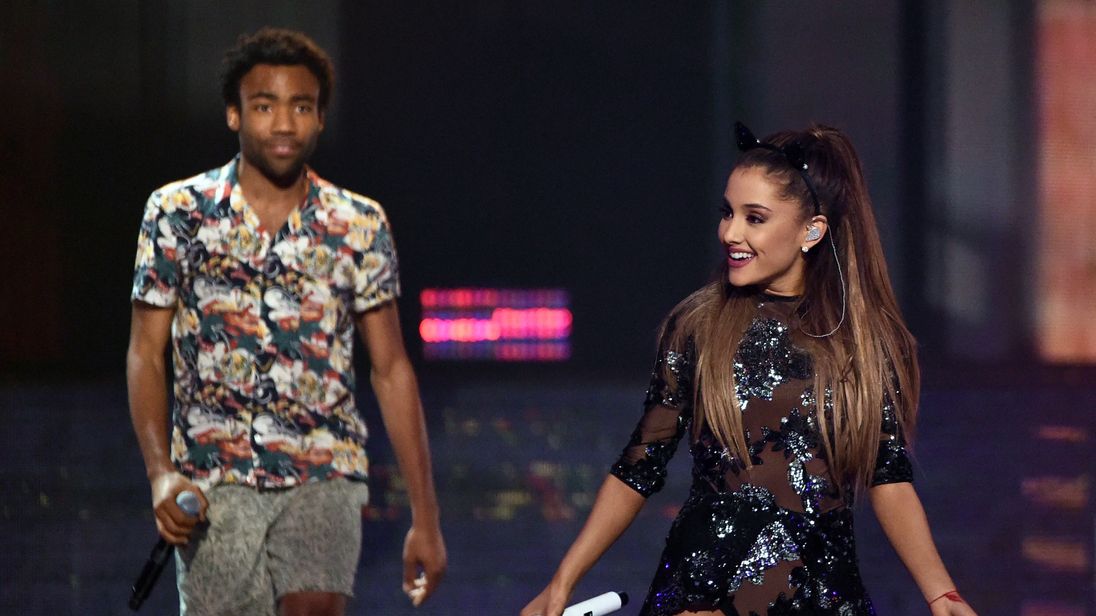 Perth band Tame Impala has been handed top spot on the 2019 Coachella bill, alongside Childish Gambino and Ariana Grande.
The lineup is a dizzying bonanza of artists you may or may not be familiar with depending on how many years you've been alive on this earth, but nestled in Saturday night's small print was a name most people know. Really, there's anything you can think of on these tweets; the revelation that Idris Elba is a DJ called Big Driis threw the whole world off balance.
He has collaborated with artists including Fatboy Slim and Skepta in the past.
Elba - who is known for his roles in "The Wire", "Luther", and the "Thor" films - also moonlights as a DJ and even has his own cocktail bar in London where he spins the decks. "I'm passionate about what I do, so to hear someone saying they hate it would be a bit like having someone say your child is ugly!"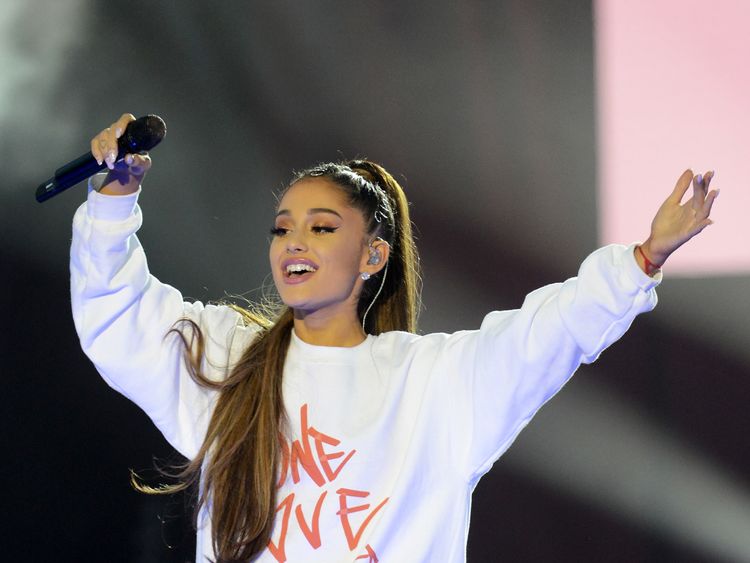 Image Ariana Grande says she is 'humbled and excited' to be headlining
"Why tf is Idris Elba on the setlist at Coachella lmfao", one person tweeted.
HOW Tame Impala got booked above Solange, Idris Elba, Aphex Twin and Kid Cudi on this year's Coachella lineup is entirely beyond me but I am deeply about it.
Revelling in the happy news on Twitter, Ariana told her fans she was thrilled to be picked to headline the closing weekends of the two-week festival.
A source slammed the festival's staging as "archaic", adding: "It's the same type of stage on which Shakespeare's works were performed hundreds of years ago".
More news: Peter Siddle and Usman Khawaja recalled to Australia ODI squad