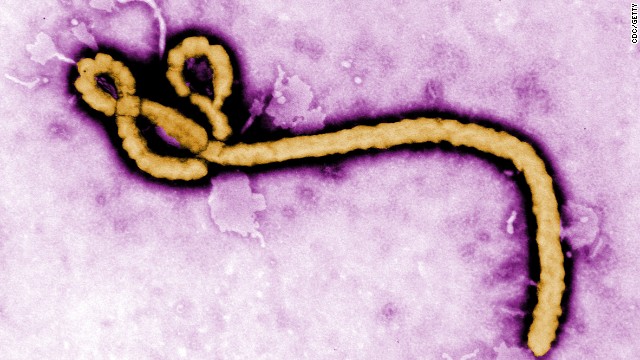 The patient, who lives in Sweden, returned from a trip to Burundi 3 weeks ago but was not known to have visited an Ebola-contaminated area, Kohler said.
A suspected case of Ebola has been reported at a hospital in Sweden.
The unidentified patient was transferred by ambulance from Enköping hospital to the University teaching hospital at Uppsala which has a specialist infection clinic capable of treating them in isolation.
The patient was admitted after vomiting blood and test results are expected on Friday night, but officials have stressed that the disease may not be Ebola and that for now it is "only a matter of suspicion". Staff who came into contact with the patient are also being treated.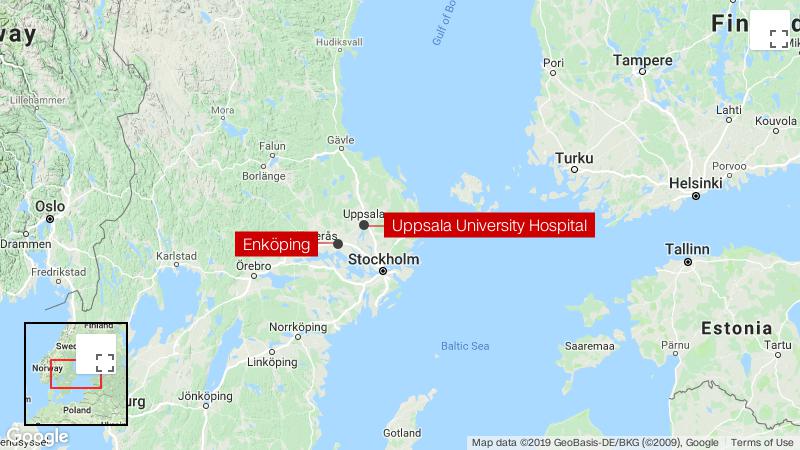 Symptoms such as fever and abdominal pain may appear up to three weeks after contact with the deadly virus, according to the U.S. Centers for Disease Control and Prevention.
Burundi, where the patient was visiting, borders the Democratic Republic of Congo which is now going through the second-deadliest and second-largest Ebola outbreak in history - with cases surpassing 600 on Wednesday.
The patient, who is now in isolation, was first admitted at a hospital in Enköping - about 50 miles (80km) from Stockholm - before being transferred to Uppsala at around 7a.m. local time (1a.m. ET). The virus kills roughly half of those it infects, with better hospital care dramatically increasing patients' chances of survival.
More news: Cathay Pacific glitch gives fliers 95% discount on first class tickets