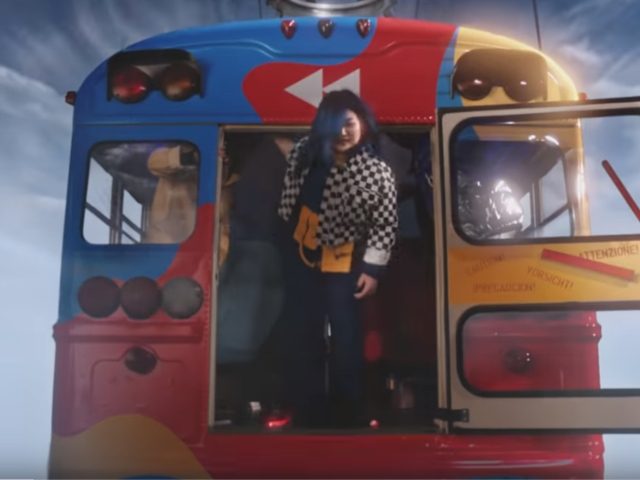 The 2018 YouTube Rewind video is now the most disliked video ever on the platform, the video has taken the top spot from Just Beiber's "Baby" video.
Now matter how much you dislike a song from an artist and want to show it by throwing it a thumbs down on YouTube, you'll never get close to how much the world hates this year's YouTube Rewind.
Justin Bieber's Baby has been the most disliked video on YouTube for years. The YouTube Rewind video hasn't been liked by a lot of people because many creators were left out, including PewDiePie, who enjoys the largest subscriber base on the platform - at least, for an individual creator. With millions of comments, millions of likes and dislikes, and more than 100M views, we're pleased with the results. Some re-edited the video to just include YouTubers they recognized - presumably to make some kind of point about the relative obscurity of some of the creators compared with the ones who weren't there.
It has nearly 10.1 million "dislikes", with more than 82% of its viewers saying they did not enjoy it.
More news: OKC Thunder December Deadline Series Part 6 - Trevor Ariza
In the week since it was uploaded, the 2018 round-up, called Everyone Controls Rewind, has been disliked 11 million times, in comparison to 2.2 million likes. But that came after an initial, forceful, negative reaction from many creators and their fans when the video came out.
Washington Post in its report pointed out that YouTube's Rewind is supposed to celebrate top moments on the network in the year.
Every year, YouTube publishes a Rewind video to summarize the highlights of videos and their creators on the platform over the past year. YouTube Rewind 2018 failed at doing that, according to numerous platform's top creators. "It's so disconnected with the community and its creators". Huge YouTube moments, like the popular livestreamed this past August, were also ignored.
"Mr Stark, I don't feel so good about this year's rewind., " wrote one commenter, referencing a heart-wrenching scene in Avengers: Infinity War.