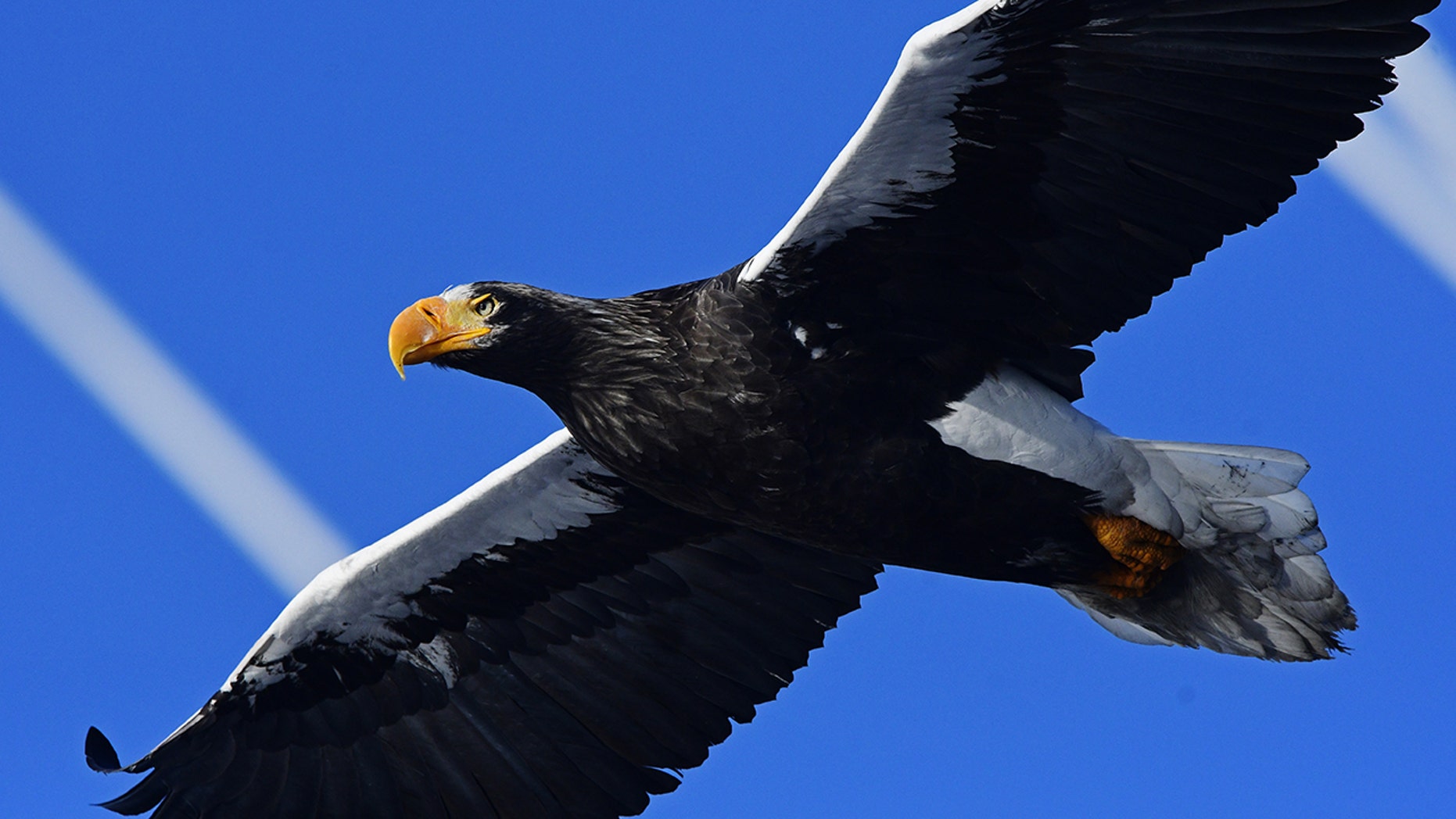 Instead of saying "bring home the bacon", the organization suggests using the phrase "bring home the bagels".
The tweet led to outrage online, with Hannah Else believes that changing idioms is not the solution.
"And as our understanding of social justice evolves, our language evolves along with it".
- Old sayings may seem harmless, but, according to PETA, they could actually be viewed as anti-animal language and normalize animal cruelty.
Animal rights group PETA has called for society to re-think the anti-animal language we use in our daily conversations - but not everyone is happy to swap bacon for bagels or guinea pigs for test tubes.
With the tweet, PETA, a high-profile animal rights organisation, have managed to drive their agenda while sounding tongue-in-cheek at the same time.
More news: Epic Games confirms Unreal Tournament is no longer in development
In the chart, PETA also recommends replacing "take the bull by the horns" with the more innocuous "take the flower by the thorns".
But judging from responses, they may be feeding a fed horse.
Feeding two birds with one scone, basically.
PETA responded to the criticism Wednesday, asking the "haters" to "lighten up" and for more suggestions on anti-speciesist language.
The tweets have received a huge amount of backlash, with more than 20,000 people replying, mostly criticising the organisation.
And of course, Twitter users had plenty of their own opinions.