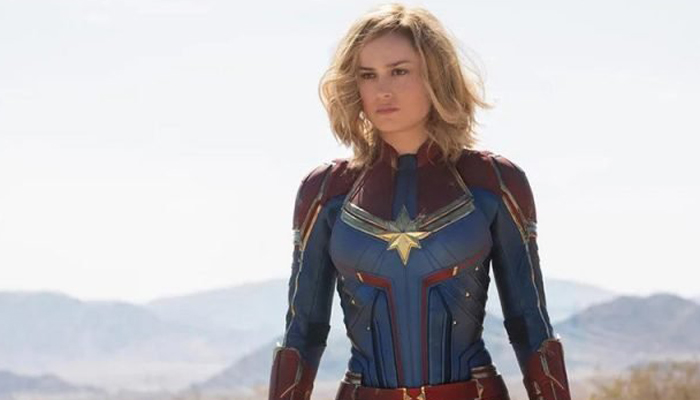 And speaking of Avengers 4, internet rumour has it that the trailer for that hugely-awaited sequel could be arriving at some point this week after the Captain Marvel trailer, likely on Wednesday.
The Captain Marvel Twitter debuted the new poster, while also revealing the new trailer will debut on Monday during ESPN's Monday Night Football.
Earlier, many rumors suggested the possible release of the trailer in December.
However, yesterday Marvel studios tweeted about a change in plan. In it, every major Marvel superhero and supervillain get abducted by an omnipotent known as the Beyonder who places them on a planet called Battleworld where they are forced to fight to decide which side is truly more powerful.
More news: Michael Gove: Losing Brexit vote means no deal or another referendum
Given their work for Marvel so far and their ability to juggle MANY characters, there's no doubt that the Russos would be a great choice to direct a Secret Wars movie, should Marvel ever decide to move in that direction. A modern-day Secret Wars event also launched in 2015, which followed a similar storyline but combined the main Marvel 616 universe with various other universes including Ultimate Marvel, Marvel 2099 and Age of Apocalypse.
One trailer has already been released for Captain Marvel, dropping on social media on September 18. Here's the first trailer of Captain Marvel.
Everyone thought the trailer for A4 would drop last week, which linked up to the same timeframe as Infinity War's trailer previous year, however when the Russo Brothers turned up for a live Q&A at a screening of the last instalment they flatly refused to even discuss Avengers 4, let alone give us a trailer. Disney has just released the teasers of their two prestigious projects live action "Aladdin" and "The Lion King".