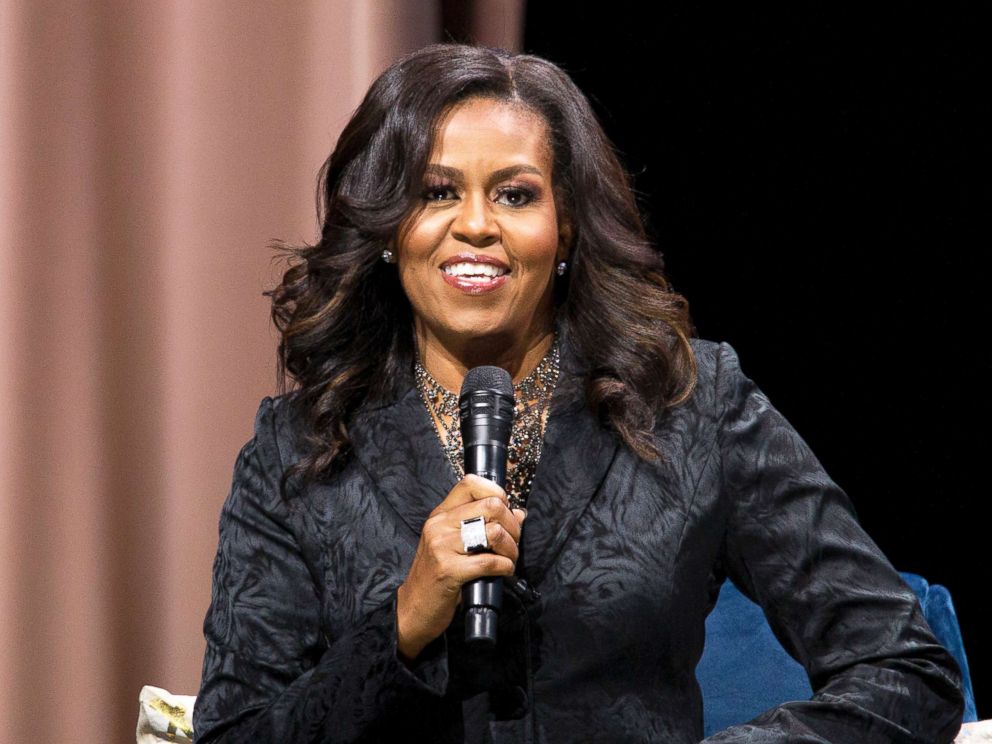 Just two weeks after its release, Michelle Obama's memoir Becoming is the best-selling book of the year.
Becoming is now in its second week as No. 1 on The New York Times Best Seller lists for hardcover nonfiction and the combined print and e-book best sellers.
Scheduled printing runs mean there will be at least 3.4 million copies of the hardcover edition in print in Canada and United States.
Michelle Obama signs copies of her new book at a bookstore in NY.
More news: The US mortality crisis: CDC reports extraordinary drop in life expectancy
By comparison, former first lady Hillary Clinton's memoir Living History needed a month to sell one million copies.
Regardless of your party affiliation, you have to admit that Michelle and Barack Obama are making the most of their post-White House professional lives.
The former first lady will also take part in a European book tour, and will appear at a sold-out event at the Royal Festival Hall in London on Monday, followed by appearances in Paris and Berlin.
Former President George W. Bush's Decision Points took several weeks to sell 2 million, while former President Bill Clinton's My Life hit the 1 million mark quickly, but then took much longer to sell 2 million copies.