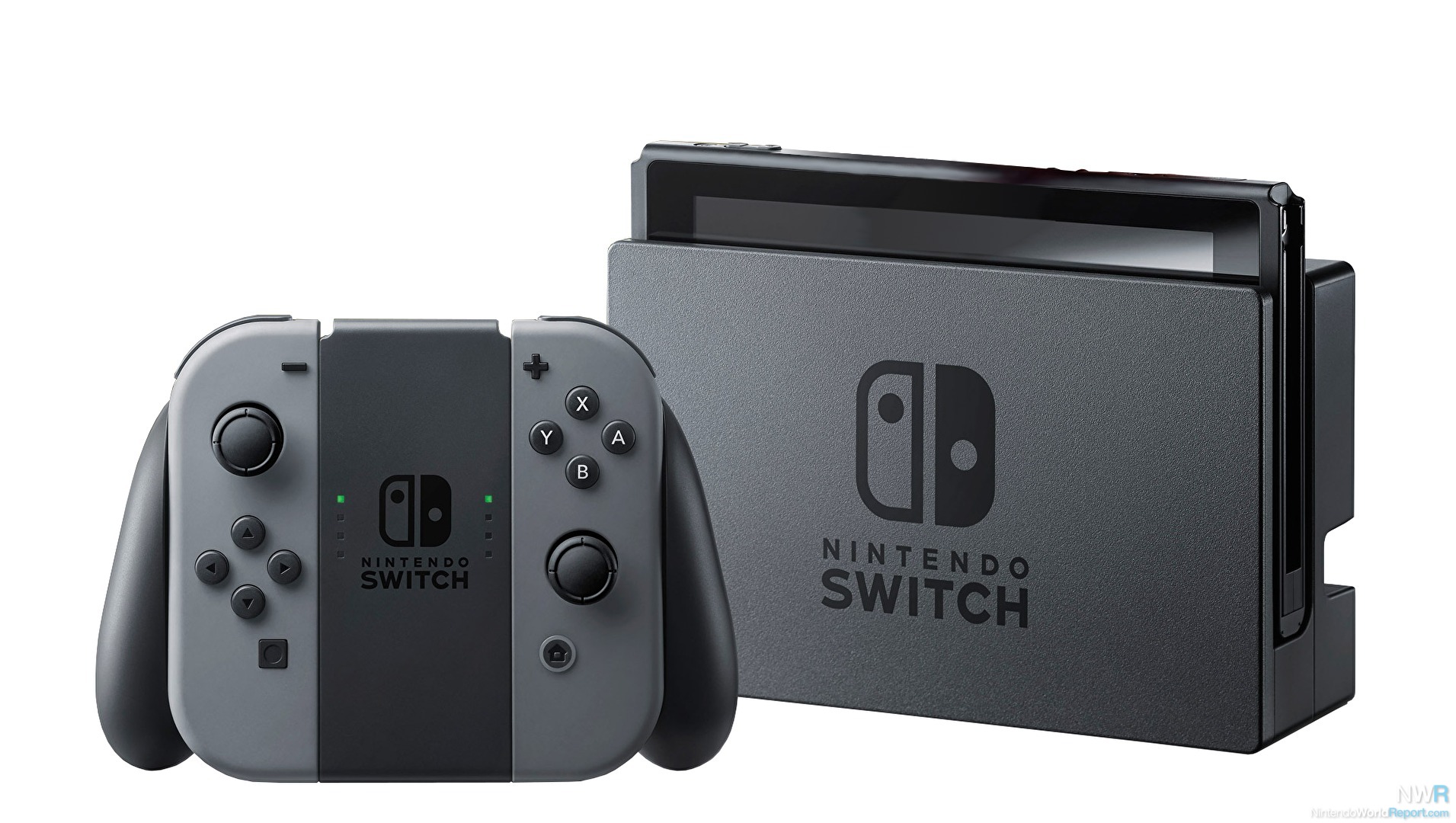 Nintendo previously forecast that it would sell 20 million Switch consoles during the current fiscal year, which ends on March 30. These are impressive numbers to go alongside Switch's impressive console sales numbers.
Nintendo's quarterly sales growth slowed to 1% year-over-year, which is the worst pace for the company since the Switch launched.
For the same quarter in 2017, Nintendo sold 2.93 million Switch. It sold 3.2 million Switch units during the period, up from 2.9 million a year ago. Total software sales for Nintendo Switch reached 42.13 million units, the company said.
Second-quarter profit hit 30.9 billion yen (US$274.11 million), the Kyoto-based gaming company said, though that undershot analyst estimates.
More news: Gerrard's Rangers beaten in Scottish League Cup semis
For the upcoming holiday season, Nintendo is counting a major lift from Super Smash Bros. Released in 2001 and sold through 2007, that system generated worldwide sales of 21.74 million units. However, considering the game's continued presence on the NPD charts, Nintendo may support the game more.
Furukawa added that Nintendo's growth also relied on "more focus on online play", and "more genres and diverse games to draw in people who don't now play on Switch". Its newest mobile title Dragalia Lost was released on September 27, resulting in minimal contribution to the quarter. More than a third of that came from the PlayStation division, where profit climbed 65 percent from a year earlier to 91 billion yen.
Furukawa's mention of "big titles" would seemingly point to the likes of these games - only Breath of the Wild, Super Mario Odyssey and Mario Kart 8 Deluxe have reached the 10 million copies sold milestone on Switch so far. Nintendo's Shuntaro Furukawa represented more of a generational shift when he took became president in April, vowing to "develop the company to its fullest".