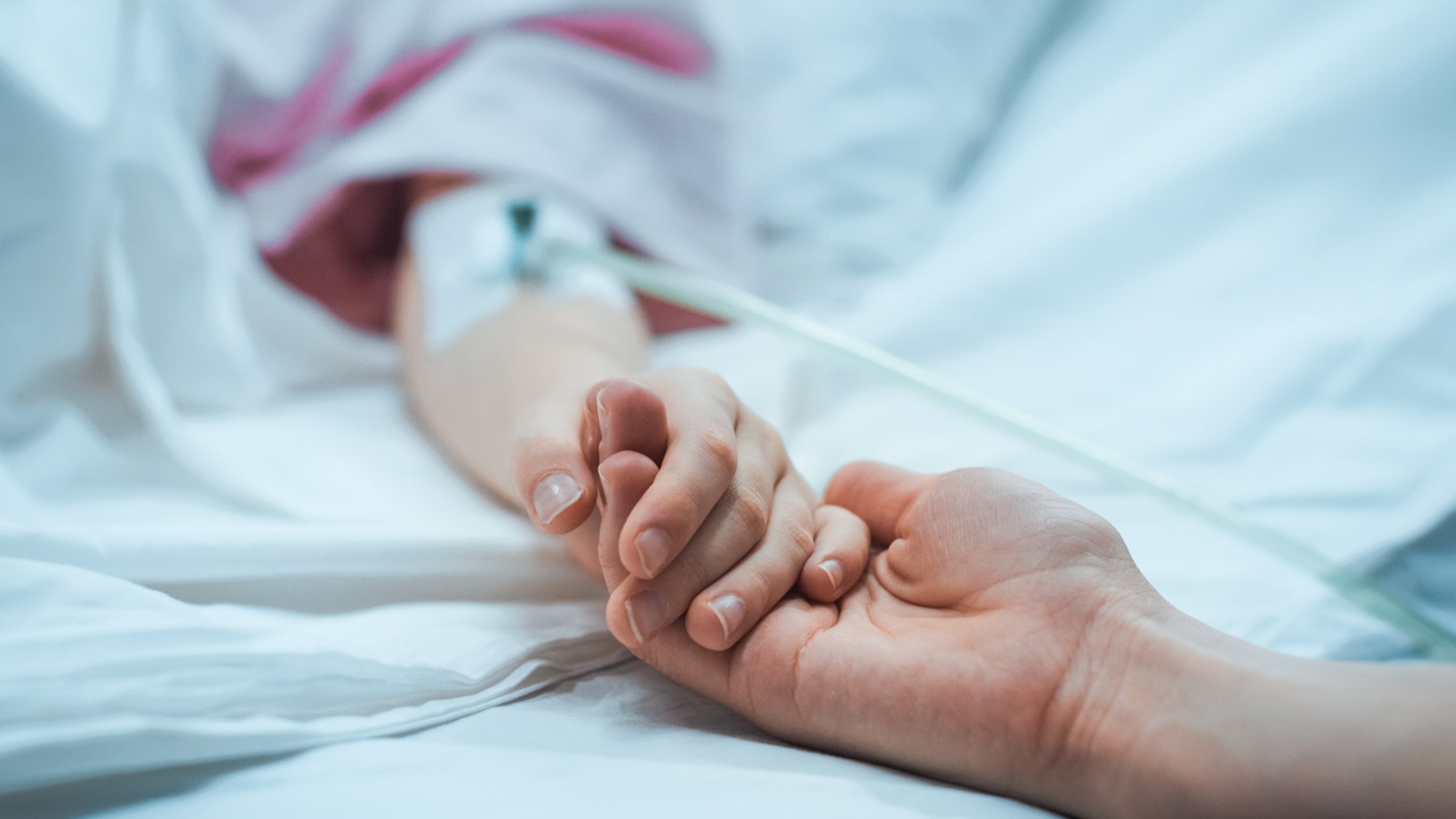 Wanaque Center is a pediatric and adult short- and long-term care facility.
An outbreak of a viral illness has killed six pediatric patients and sickened 12 others at a New Jersey rehabilitation facility as health officials continue to investigate the cause.
The New Jersey Department of Health confirmed that a total of 18 children with compromised immune systems were infected with adenovirus at the Wanaque Center for Nursing and Rehabilitation in Haskell.
Adenoviruses usually just cause mild illnesses.
Different strains of adenoviruses can cause a range of illnesses, including common cold symptoms, bronchitis, pneumonia and diarrhoea.
More news: Wet and mild: Warm winter predicted for much of the US
The department had reportedly been notified by the 227-bed facility of cases of respiratory illness on October 9.
Adenovirus is spread from one infected person to another through close personal contact, such as touching or shaking hands; coughing or sneezing; or touching a contaminated object or surface, then touching your mouth, nose, or eyes before washing your hands.
The team on Sunday found minor handwashing deficiencies and the Health Department is continuing to work closely with the facility on infection control issues.
Serious complications are uncommon, but the CDC notes those with "weakened immune systems, or existing respiratory or cardiac disease" are at a higher risk of severe sickness from adenovirus infections. They also note this strain has been particularly associated with disease in communal living facilities.
"The facility promptly notified all appropriate government agencies when the virus was initially identified, including the New Jersey Department of Health, the Passaic County Department of Health, the Communicable Disease Service and the Centers for Disease Control", the statement says.