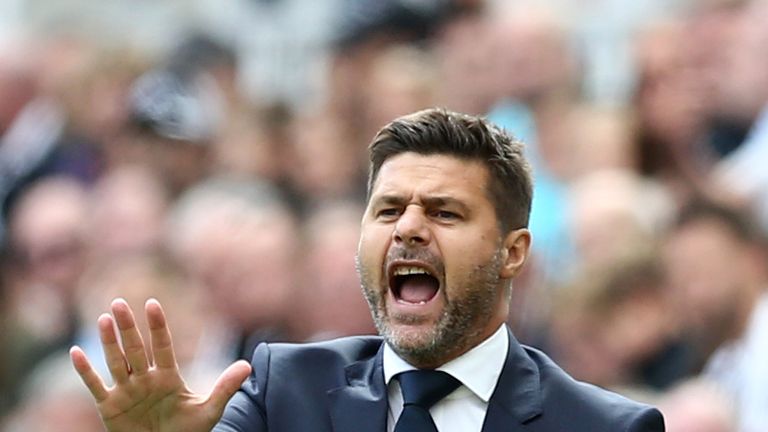 Watford have had an awesome start to the season but it was yet to be seen how they fared against one of the top six sides, and this win against Tottenham shows they're capable of competing.
An own goal from Abdoulaye Doucoure had given Spurs the lead, but headers from Troy Deeney and Craig Cathcart earned the Hornets their fourth successive win of the new campaign.
"I want to apologise once again and thank you all for your support, many of you have taken the time to write to us and commend what we are doing for the Club".
"I think it is a wake-up call for everyone to say "come on, we need to compete". Twitter user and Spurs fan Tottenham Paul though feels the manager got it "all wrong" and needs to take more responsibility, with Ethan questioning the manager's substitution policy.
"Of course, I'm disappointed with the result, but the reality is clear, this is why we lost". We scored, but when you score you keep going and play in the same way and then we started to change and play long ball.
More news: Elizabeth Smart Kidnapper To Be Released From Prison Next Week
"It is hard for me to understand because for four years we were a contender". We want and expect to win every game and losing is not something we often do, luckily.
From that point forward, Watford was on the front foot and nothing Mauricio Pochettino pulled off his incredibly thin bench made any difference.
Tottenham has proven to be very good on the road and they have much more talent. This is good to compare, some people talk about perceptions but the reality was on the pitch. Pochettino was unhappy with that win and said Tottenham were lucky, but the away fixture to unbeaten Watford was another huge test and winning would've shown Spurs to be potential title challengers. "They bring a different type of football to the game and different attributes and the other team have to think, "We've got to watch out for this or that".
"After the third game, because we beat Manchester United and the circumstances that we beat them in, we need to be more cautious".
"Obviously we defended quite well - but not only the back four - the whole team did well", the centre-back told the club website.