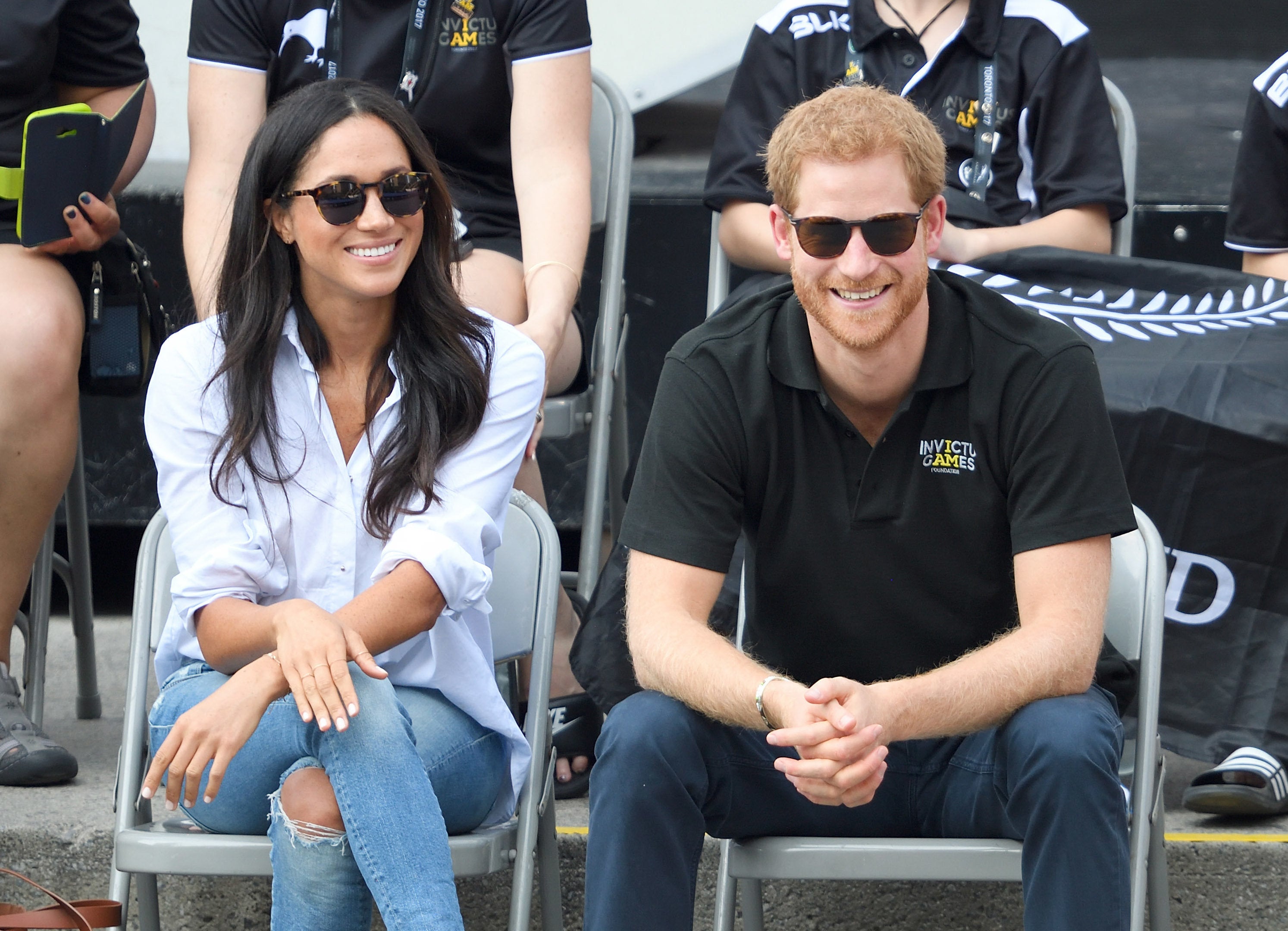 Samantha seethed on Twitter: "I am not candy coating anything anymore!"
"When they posed for the photographers, she was the one using reassuring gestures and confidently touching Harry's arm".
Meghan Markle has a new royal pun on her Duchess title thanks to a new rant from her estranged half-sister Samantha Markle.
Thomas, who says he recently had heart surgery, has hit out at his daughter for cutting him out of her life since his mistake. The DUCHASS should be humane to our father who has given her everything ... and this media crap can stop!
She further added, "He was the one who was always there for her. Fake waves and smiles can stop".
Everything from her wardrobe, to her relationship with her family and friends has changed.
The Australia and New Zealand tour will be Meghan and Harry's second foreign tour as a married couple, and Meghan's third, as she had visited the country in 2015.
More news: Google release date for Pixel launch event
She's previously called her half-sister, Meghan Markle, a "social climber" and may not have spoken to her for the past ten years but now Samantha Markle has branded the Duchess of Sussex a "DuchASS" in a scathing online attack.
Just this week, Meghan's sister Samantha took to Twitter to coin a nasty schoolyard nickname for her and attack her yet again.
Daniel shared that 'There's a small group of us that check in with her and see how she's doing, but she's still the same person'.
Apparently, Meghan was using "quite a theatrical-based technique" as she got out of the auto on arrival.
Just three days after her wedding, she and Harry attended a garden party in celebration of Prince Charles upcoming 70 birthday.
To be fair, the Duchess oozes confidence, and according to Judi she is "more confident than Harry by a mile". She can dump an entire family both sides and a best friend of 30 years and ignore it and be popular. I think she's under too much pressure. You can see Meghan letting her dog poop right there out in the open. She is very strategic in the way she cultivates circles of friends.