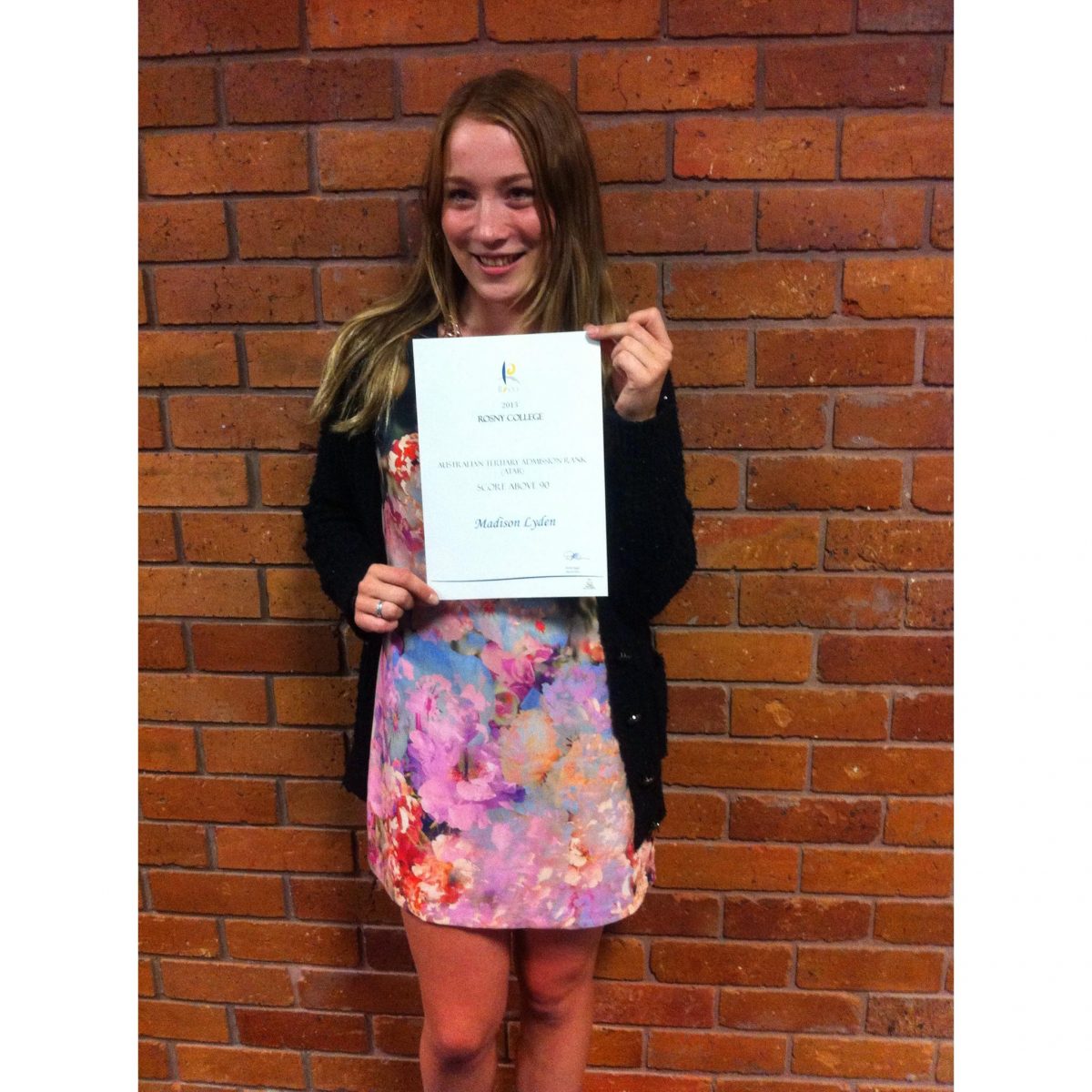 The 23-year-old woman was struck by a garbage truck near Central Park on Friday afternoon, after she was forced to swerve to avoid a vehicle pulling into the bicycle lane, they said.
Lyden had veered into Chairez' lane near West 67th Street and Central Park West after an Uber barged into her bike lane, police said.
Police say 23-year-old Madison Jane Lyden swerved to avoid a livery cab blocking a bike lane near Central Park on Friday.
An Australian cyclist has been killed in a collision while on holiday in NY, police have said.
A friend who was travelling with Lyden rushed to her side after the accident and was heard shouting "baby, baby, baby, wake up", and attempting to resuscitate her until an ambulance arrived.
More news: Puerto Rico concedes Hurricane Maria deaths more than 1,400
Sounds like the truck had right of way and she should have stopped and waited. R.I.P.
44-year-old Felipe Chairez, of Centereach, is facing several charges including DWI.
New York City mayor Bill de Blasio visited the scene.
The driver of the garbage truck that hit her has been charged with driving while intoxicated. "Here is someone doing everything they're supposed to do, clearly riding in the bike lane".
New York City transportation advocacy group Transportation Alternatives said it was "a crash waiting to happen" because "lazy and entitled drivers" were parking, dropping people off and idling in bike lanes.