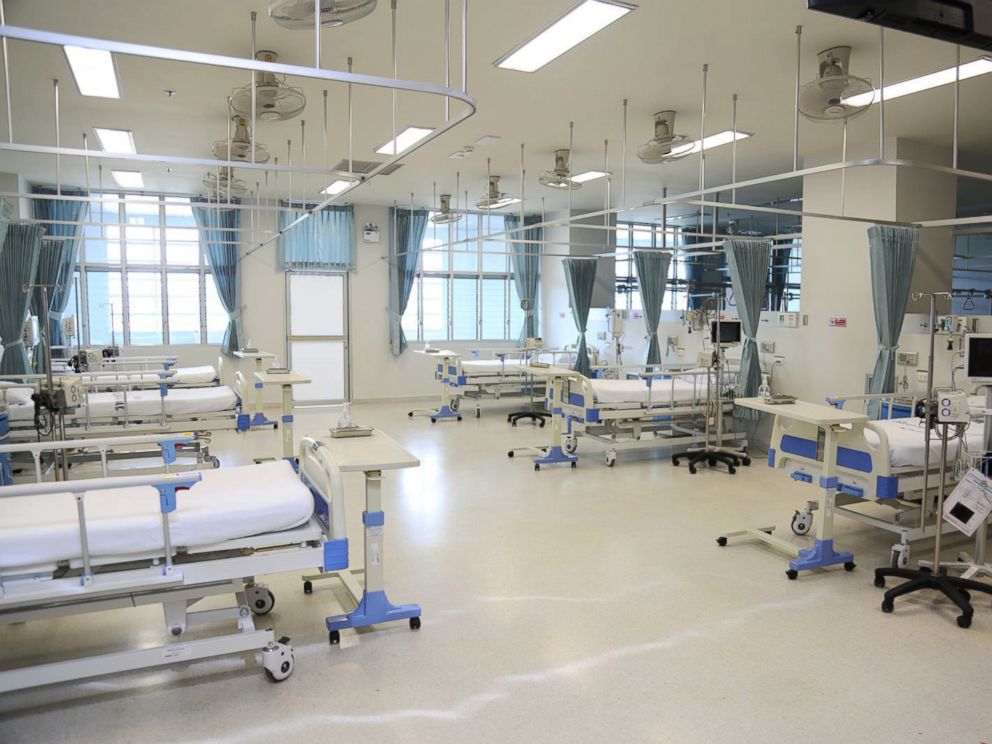 A team of foreign divers and Thai Navy SEALS guided the boys during a nine-hour operation through almost 4 km of sometimes submerged, pitch-dark channels from where they have been trapped for more than a fortnight.
On July 10, Deputy Prime Minister and Foreign Minister Pham Binh Minh cabled a message to Thai Minister of Foreign Affairs Don Pramudwinai to share joy over the successful rescue.
It took divers a total of 11 hours to do a round-trip rescue mission from and to the exit point of the cave, South China Morning Post reported.
Eight of the 12 boys trapped with their soccer coach in a labyrinthine flooded cave complex in northern Thailand have been freed, authorities said on Monday, adding that the time for rescuing the others will depend on the weather. They were discovered last Monday by British volunteer divers huddled on a narrow rock shelf deep within the flooded caves.
The hazardous bid to rescue the boys - aged between 11 and 16 - started unexpectedly on Sunday when the rescue team said conditions were ideal for the evacuation.
Highlighting the dangers, a former Thai Navy SEAL died Friday while replenishing the canisters.
The boys that have been rescued are aged 12-16, confirming that the youngest boy and the team's coach remain inside the cave. "We can see that everything is ok as they're eating well", he said.
Monday's rescue mission, which saw four boys extracted before dusk and whisked to Chiang Rai hospital, took around nine hours.
More news: Chelsea players take first training session after learning of Antonio Conte sacking
"Although his technology is good and sophisticated, it's not practical for this mission", the rescue chief said.
Authorities have not confirmed the identity of the rescued boys.
While the boys are in good health, two may have mild lung infection.
The final push to bring home four boys and their soccer coach by a crew of worldwide and Thai divers began in earnest on Tuesday. "It's hope and faith that has brought us this success". Rescuers say they will extract the rest of the squad and their coach on Tuesday as heavy rains return.
They have no fever or serious ailments, said public health permanent secretary Dr Jesada Chokedamrongsuk at a press conference on Tuesday (July 10).
The boys were still being quarantined from their parents because of the risk of infection and would likely be kept in hospital for a week to undergo tests, officials said earlier on Tuesday.
"None of the eight boys has fever today", he added in the clearest update yet on the condition of the boys rescued from Tham Luang cave.
It could be at least seven days before they can be released from hospital, Jesada told reporters.