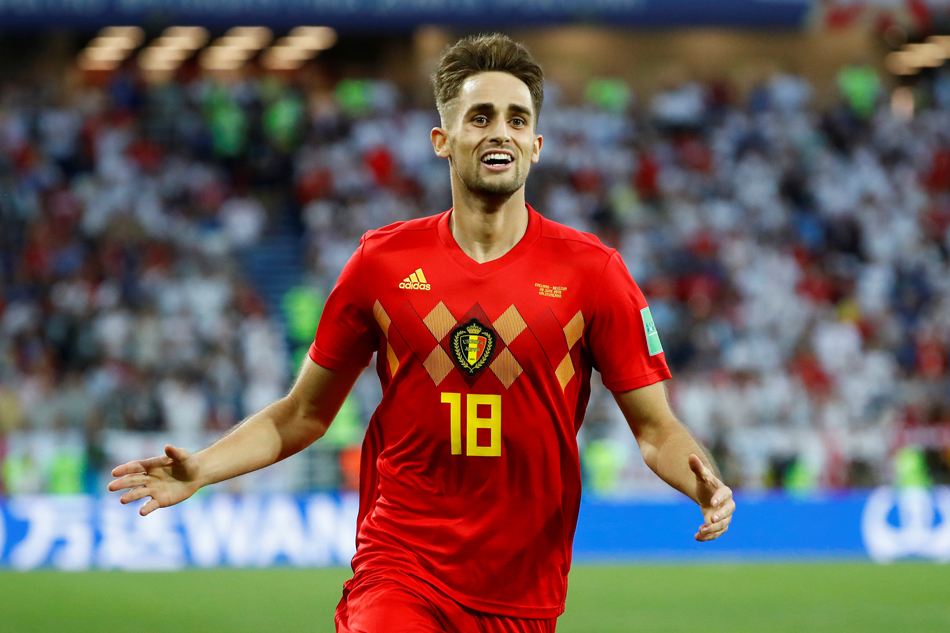 Michy Batshuayi, Belgian striker for Borussia Dortmund, starred in the most comical moment so far at this year's World Cup, replacing Iran's Mohammadi "somersault" throw-in against Spain.
When Adnan Januzaj scored a stunning goal to give Belgium the lead against England, he must have felt like nothing would trump it.
But the ball rebounded, violently smacking him in the face.
Some moments of the FIFA World Cup are destined to be written in the history books... others are destined to become memes.
He then clutched at his face in pain, and likely embarrassment, before trotting away to join his team in celebration.
More news: The most shocking group stage exits in World Cup history
You can't fault Michy Batshuayi's passion, the Belgium striker's celebration didn't go according to plan.
The Belgium forward even claimed to have invented a new goal celebration, moving on from popular dances derived from the Fortnite video game.
Some on Twitter said it was the highlight of a game that drew boos from both sets of fans at halftime.
Januzaj's goal proved the difference between the two sides as Belgium topped the group with a 1-0 win, setting up a date with Japan in Rostov-on-Don.