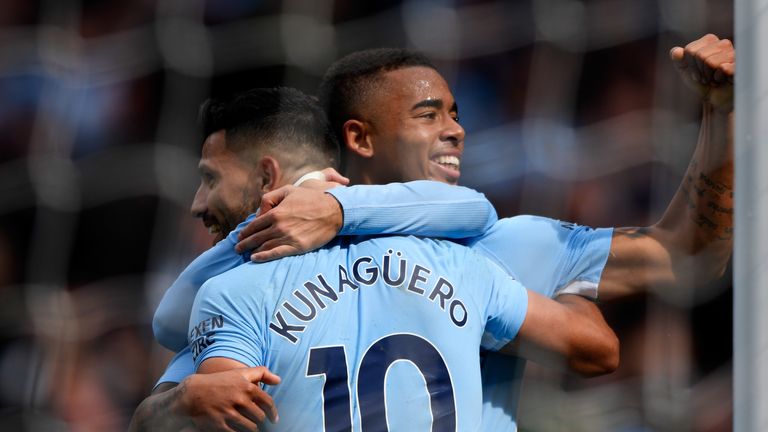 Manchester City manager Pep Guardiola has hit back at Yaya Toure denying accusations he's racist in an interview on Spanish television.
"He never told me face to face", Guardiola was quoted as saying by Marca in an interview with Catalan station TV3.
Ivorian worldwide midfielder Toure had told France Football magazine earlier this week that he had questioned whether his skin "colour" had contributed to him being little used by Guardiola during City's record-breaking run to the Premier League title last season.
"They were lies, and he knows it", he said.
"We have been together during two years". He never told me face to face'.
File image of Yaya Toure and Pep Guardiola.
As relayed by Fay, Toure's agent, Dimitri Seluk, has backed the allegations made against Guardiola by his client.
More news: Vettel replaces Hamilton atop standings with Canada triumph
The former Barcelona midfielder is one of the greatest players in City's history and worked with current West Ham manager Manuel Pellegrini at the Etihad Stadium.
Toure left City in May at the expiration of his contract after eight seasons at the club.
"I had the time of my life there. Yaya is a victor".
When I realised that they were as good or better, both in training and in matches, as those who played and were younger than me, I understood that it was not question of physicality.
He has since gone on to success at Bayern Munich and now at Manchester City, who he led to the Premier League title in 2017/18 with a record number of points, wins and goals.
Toure made 17 appearances for City in all competitions last season before being released.