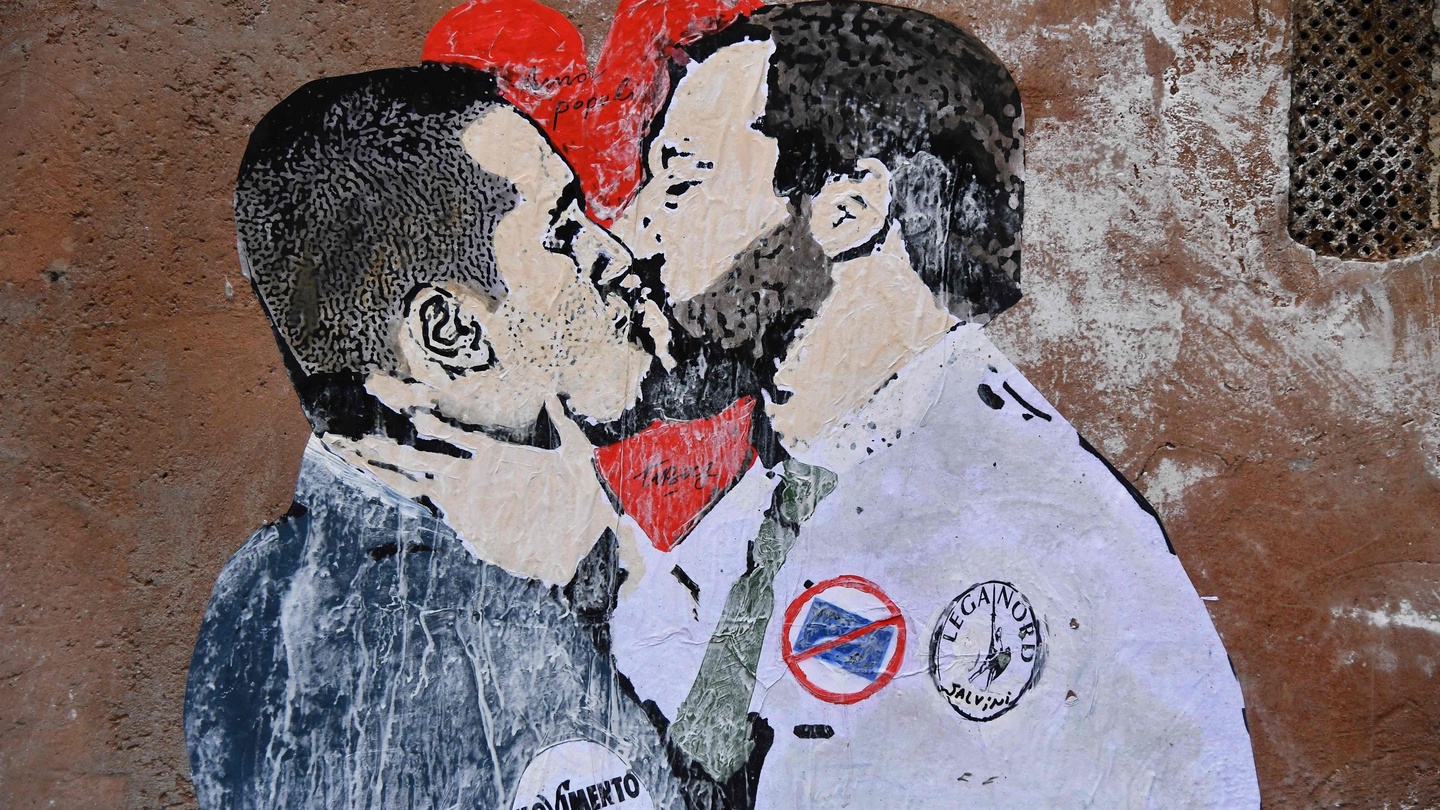 Italy's two populist parties, the anti-establishment leftist Five-Star Movement (M5S) and the ultra-nationalist far-right Lega (League) have agreed to put forward a programme that would identify a mutually acceptable prime minister to lead the new government by no later than Monday, according to media reports circulating in Italy.
"One of the hypotheses is to pick a third person who has a high profile and is trusted by Italian citizens and Italy's worldwide partners", Vincenzo Spadafora, a close aide to 5-Star leader Luigi Di Maio, told the Corriere della Sera.
Salvini and Di Maio are scheduled to meet again in Rome on Monday before being received at the Quirinal, the presidential palace. A neutral "non-party" candidate is likely to be chosen as the new prime minister.
President Sergio Mattarella, who has the final word on nominating a premier, reminded the parties in a speech on Saturday that he is not obliged to accept their recommendation.
More news: Lost Asteroid 2010 WC9 to come close to Earth on May 15
Their choice has not yet been announced, though Di Maio said on Sunday they were close to an "historic" agreement.
Salvini has in the past referred to the EU as a "gulag" and struck alliances with anti-union figures such as Viktor Orban and Marine Le Pen.
There are also some policy sticking points between the League and Five Star - such as on major public works like the Turin-Lyon high-speed railway - and they also need to agree on representation from the parties.
Five Star won more support than any other single party with 33 percent of the vote.